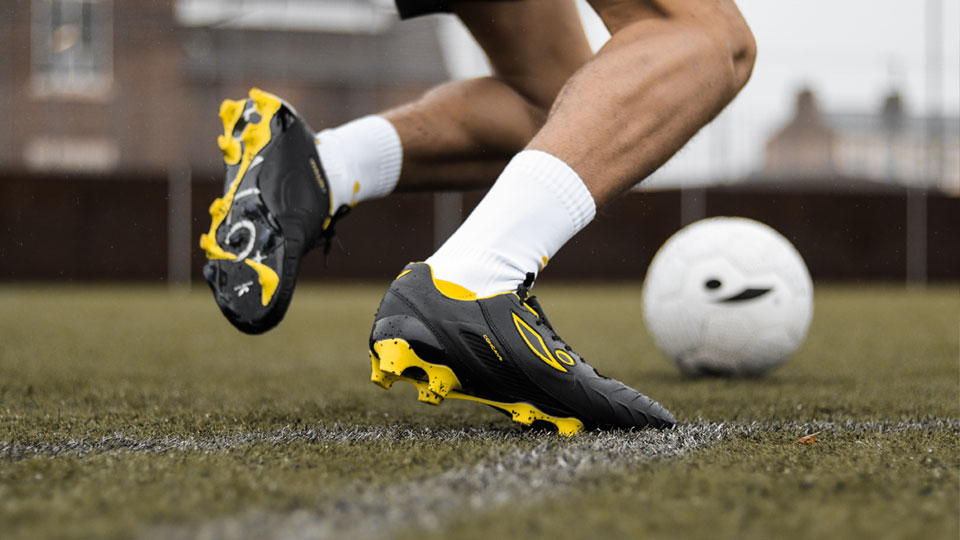 School Football Tournament from May, press meet tomorrow
Dhaka, April 11: The National School Football Tournament 2018, sponsored by Pran Milk Candy and powered by Good Luck, will kick off from May 2018.
In order to meet with supporting organizations and to discuss on various issues, a press meet will be held at the conference room in BFF House in Dhaka's Motijheel at around 1pm on Thursday, April 12.
Representatives of print and electronic media are cordially invited to join the conference.