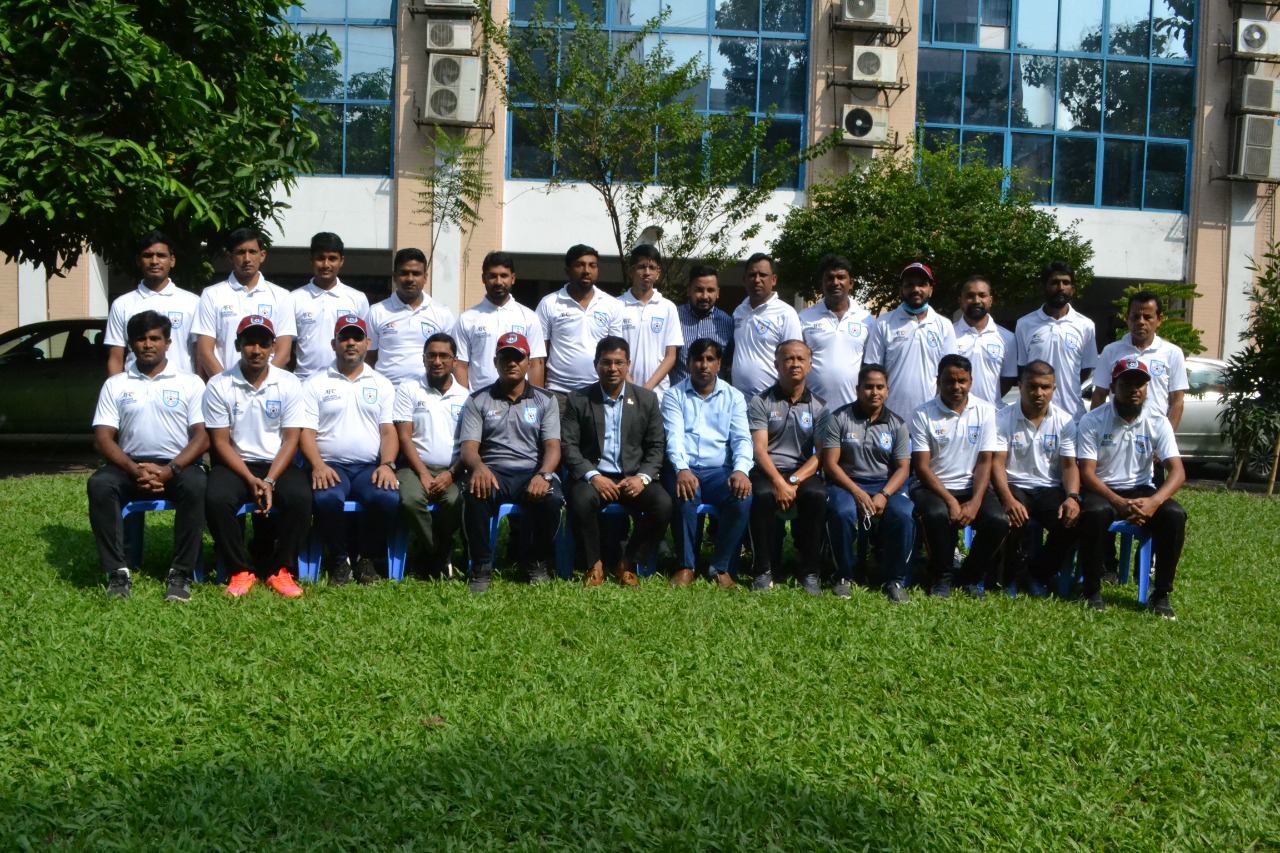 BFF has started another BFF AFC 'C' diploma course
Today the Federation has commenced another "C" Diploma Course at the centre of Football, BFF House here in Dhaka. With the Pandemic in some ways reasonably managed the Federation is keen to continue its commitment to developing Football.
The Course will run for 8 full days with all the participants completing the BFF AFC Grassroots Coaching Award prior. Again the participants have come from all parts of Bangladesh.
During the opening ceremony Mr Abu Nayeem Shohag the Federation General Secretary emphasised their targets of doing what ever is necessary to supporting coaches throughout Bangladesh. Better Coaches will allow more refined players.